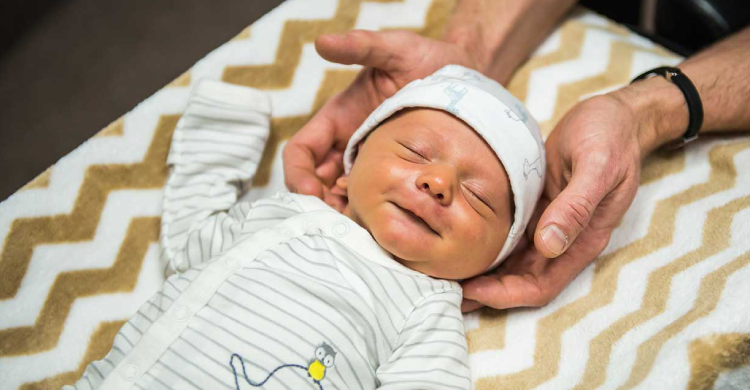 Pediatric Treatment
Pediatrics is basically a branch of medicine which deals with the medical care of infants, children, and adolescents. A pediatrician does not just diagnose illnesses and other wide arrays of problems with children but he/she also provides details about the course of treatment which needs to be followed by best pediatrician in raja park. We offer complete services with reference to diagnosis, prevention and treatment of a wide array of health conditions that affect babies, children and even adolescents by best pediatrician in jaipur. Our qualified and highly experienced team of pediatricians offers superb patient care services. We look after each pediatric ailment such as Pediatric Cardiology by best child specialist in raja park, Pediatric Nephrology, Pediatric Pulmonology, Pediatric Endocrinology, Pediatric Oncology, Pediatric Neurology, Pediatric Surgery, etc. Body system and health of a child is different from that of an adult, so a doctor for an adult is not expert enough to handle health issues in children get treatmenat by best child specialist in jaipur.
Pediatrics is the branch of medicine that deals with the health and medical care of infant, children and adolescents from birth up to the age of 18. A pediatrician manages physical, mental and behavioral health issues of a child. They are well trained to diagnose and for treatment of minor to severe health issues in a child.
Why does your child need a pediatrician ?
There are so many reasons why a child needs a pediatrician such as:

• A pediatrician has special training in children's health.
• They have a lot of experience in recognizing and treating childhood illness.
• They help parents to adopt healthy life style for their baby.
• Our children are not half adult, they need special care from trained pediatrician.
Between the age of 0-4 a child may visit the pediatrician every three to six months. All those visits will track a child's growth, eating habits, physical and mental development and sleeping habits.
What are the responsibilities of a pediatrician ?
• Conduct regular through examinations on newborns and young children to check and record their health and normal physical development.
• Examine sick children to determine their condition and proper history taken to gather information about the symptoms.
• Reach an informative diagnosis according to the medical history of the individual.
• Prescribe suitable medications and detailed to do list.
• Must BE able to communicate the treatment plan to the parents of the patients.
• Provide preventive care including recommendation of vaccines.
• Prepare and administer vaccines according to the vaccination plan.
• Diagnose common childhood ailments and minor injuries.
• Keep updated records of the patients.
• Have knowledge about the drugs/medication suitable for children and their side effects.
• Plan and execute medical care programs for the determination of mental and physical growth and development of children and adolescents.
Allowing a child to stay with the same pediatrician through adolescence helps in excellent continuity of care. When a pediatrician treats a child from infancy, he or she has been easily recognizing the changes in the child's health. A good relation with a pediatrician during adolescence is important because at that time teens face lots of physical and emotional changes. According to a study teen feels more comfortable to ask and discuss with their pediatrician about their health issues in private.